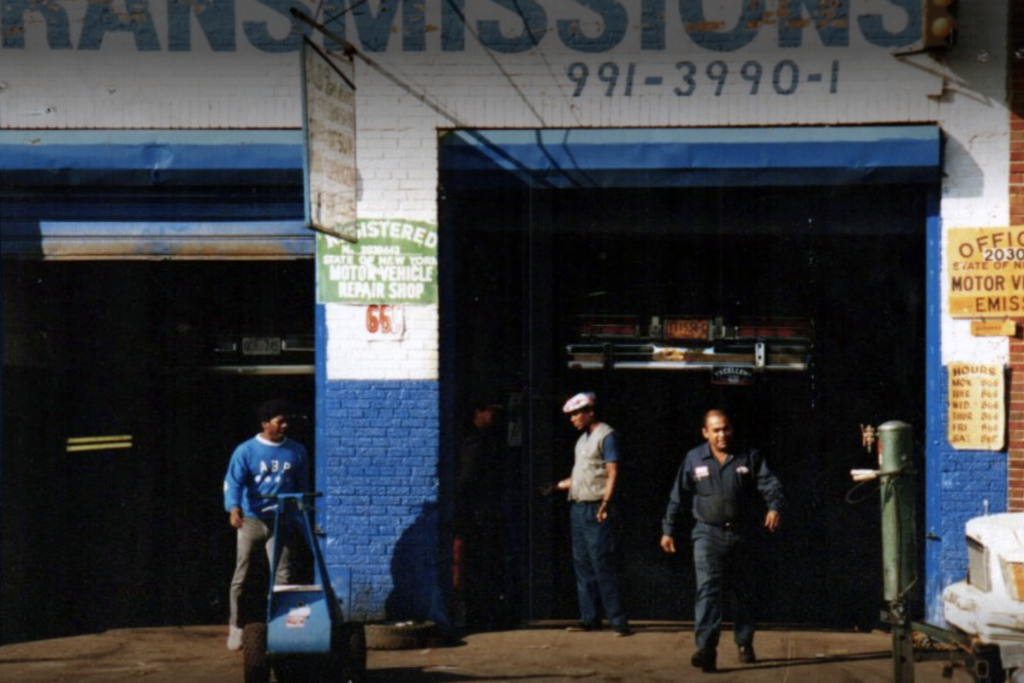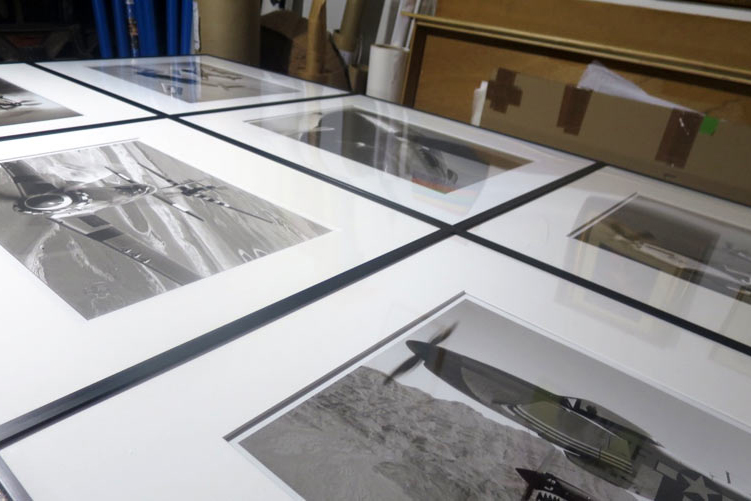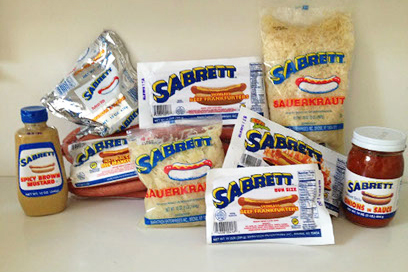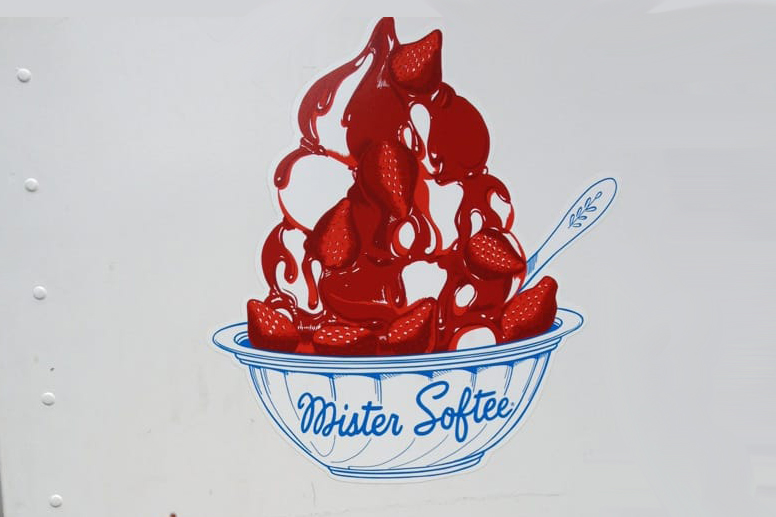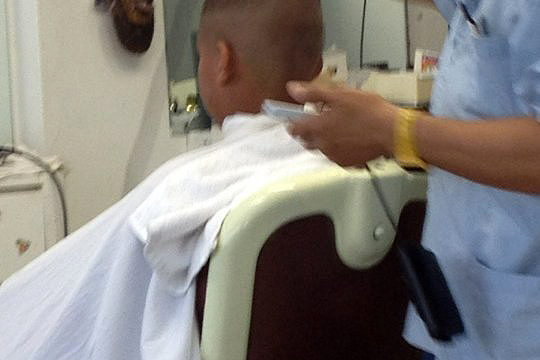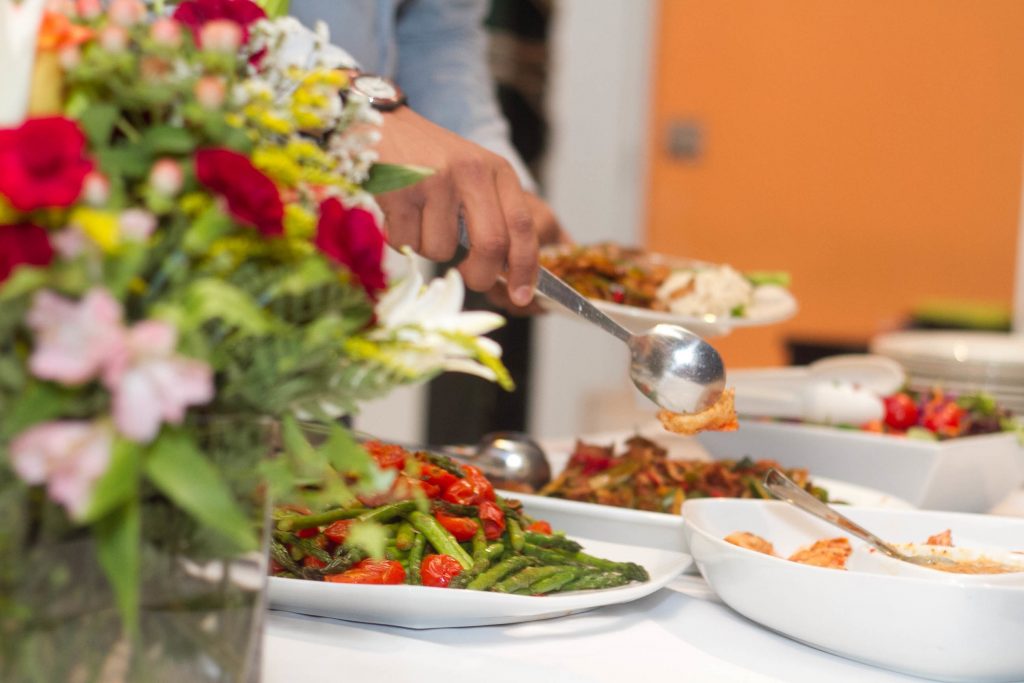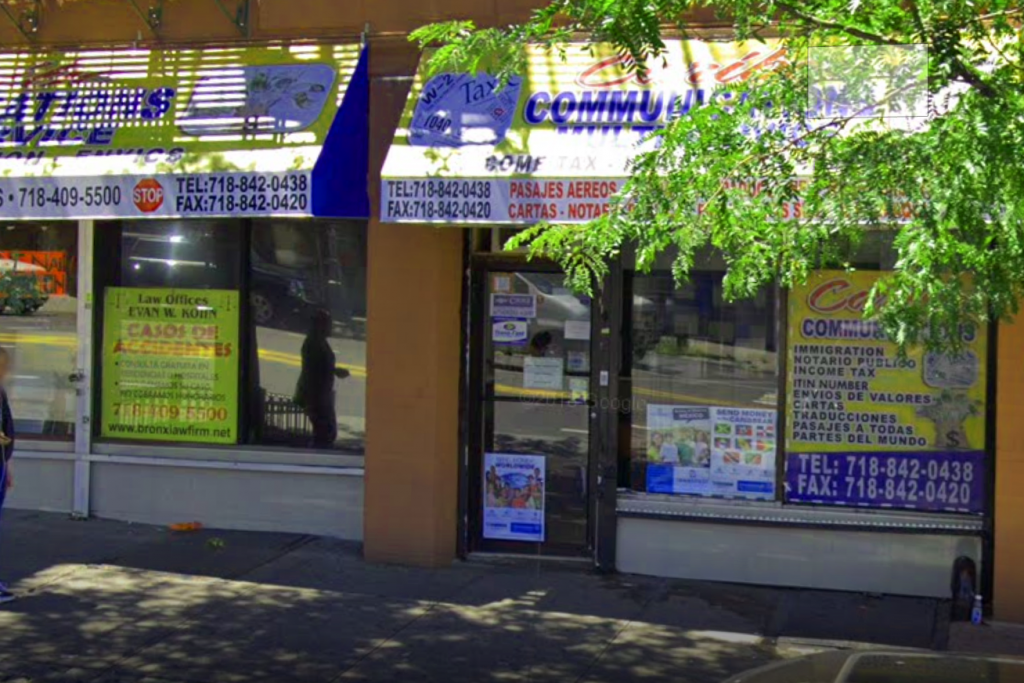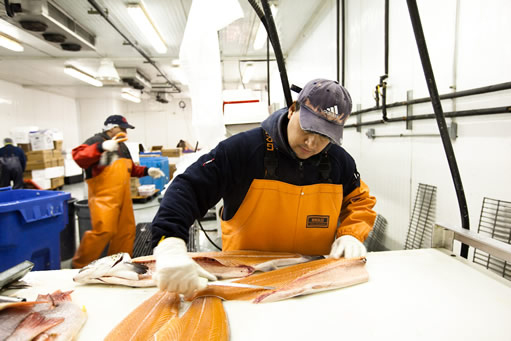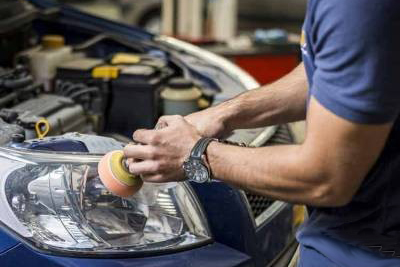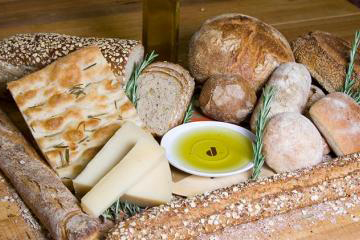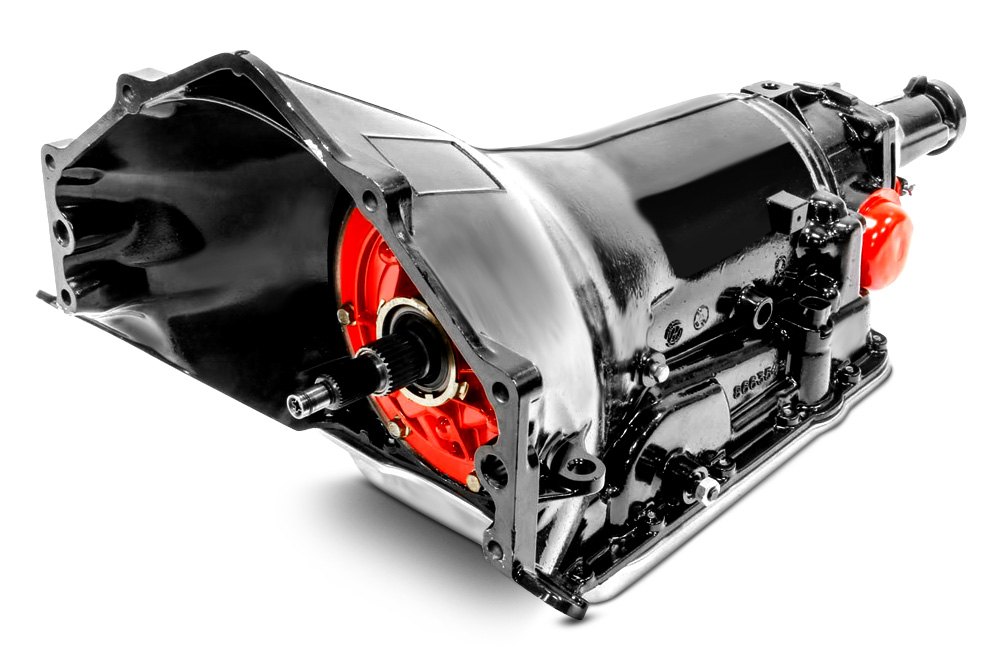 N & M Transmissions
For almost 50 years, N & M Transmissions have been the experts in the diagnosis, service and maintenance of transmissions. That's a lot of know how, a lot of experience, and a lot of very satisfied customers. Our shop has built a loyal clientele while supporting the community of Hunts Point. N & M Transmissions certified technicians have the tools, the training and the diagnostic equipment to make sure your car, truck or SUV is diagnosed right, fixed right, all at a price that's right. If you think you may have a transmission problem, N & M Transmissions has the quality service that's right for your vehicle. Why go anywhere else? We are pioneers of the automotive transmission business in New York City since 1971. As a transmission specialty shop we are proud to offer high performance automatic transmissions with integrity in every repair we make.

665 Hunts Point Avenue. Bronx, NY 10474
718) 991-3990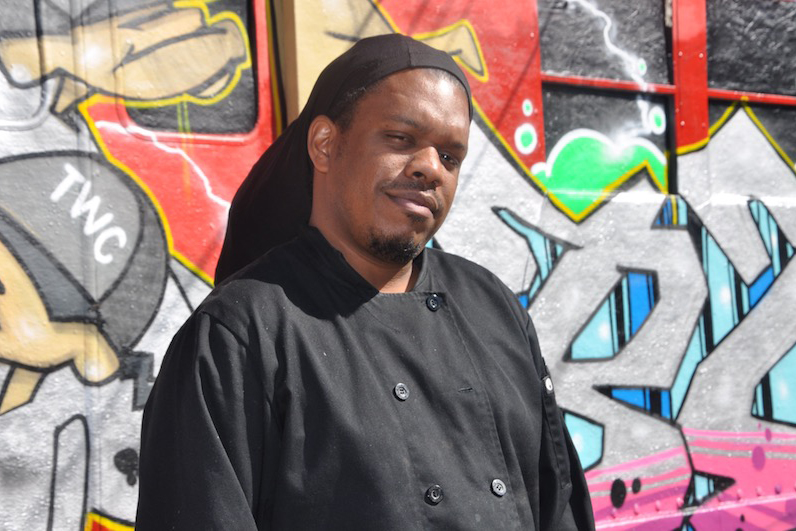 Bascom Catering & Events</b/>
Bascom Catering provides healthy food catering and menu planning to organizations, small businesses, and families. Our mission is to bring excellent, wholesome cuisine to communities where healthy food is a scarce commodity. 

940 Garrison Avenue Bronx, NY 10474
(718)542-4824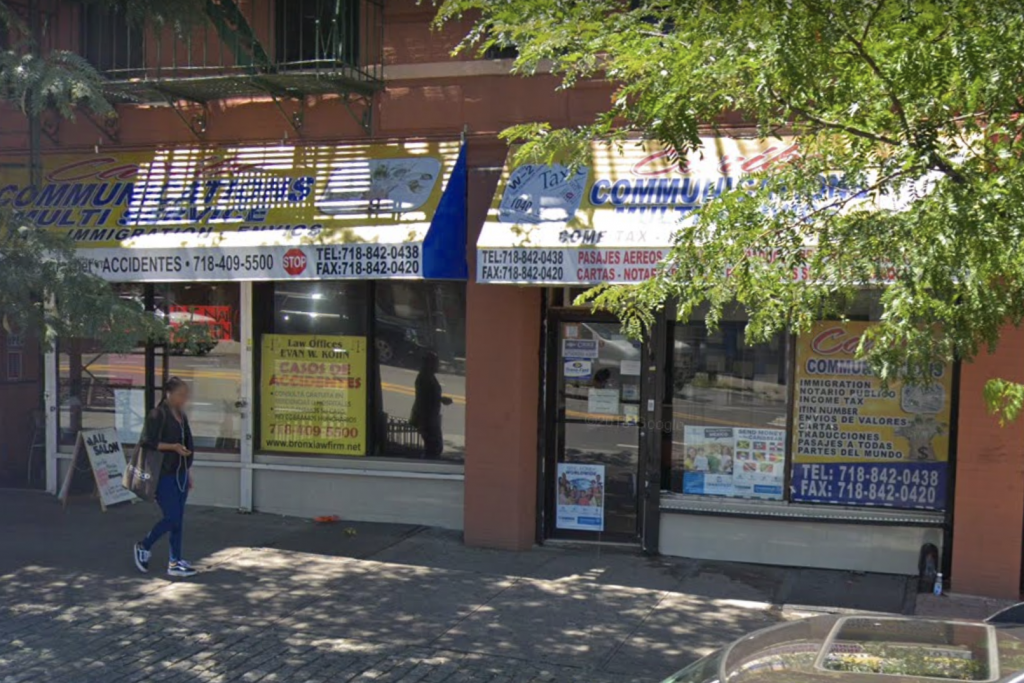 Caribe Communications & Record
Located in Bronx, NY, Caribe Communications & Record Shop is in the communications services business. Operating for 10 or more years, they have an annual income of $500,000 to 1 million. Caribe Communications & Record Shop is considered a small business with up to 999 square footage of space.

1012 Garrison Avenue. Bronx, NY 10474
(718) 842-0438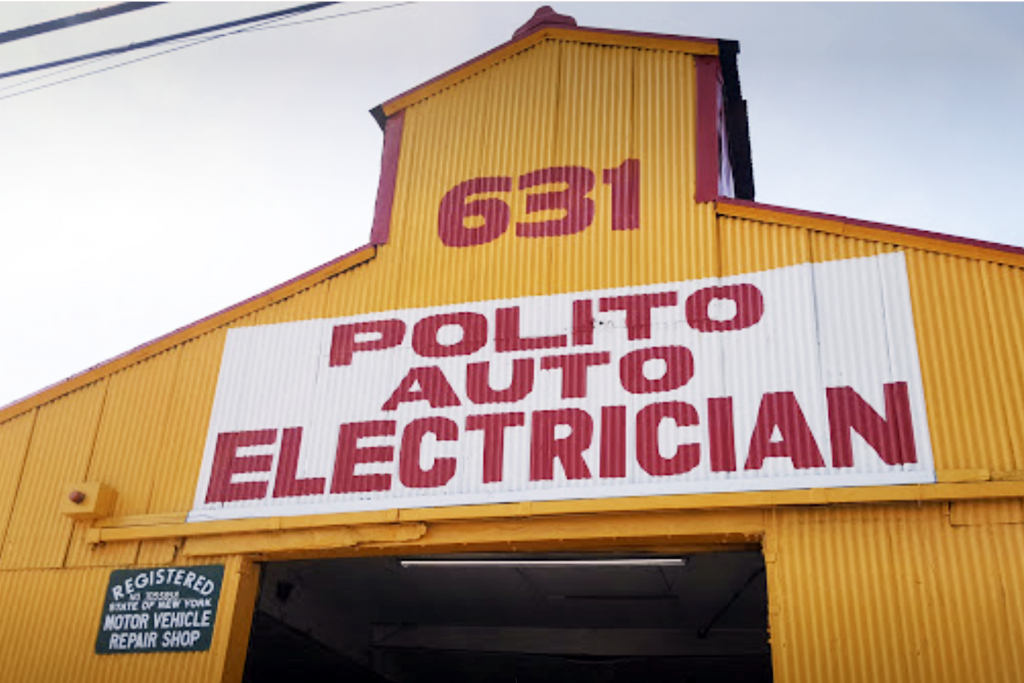 Polito Auto Electrician
Established in 1988.
Serving the community for over 30 years. We have experienced electricians ready to take care of your electrical issues. Specializing in electrical shortages, battery drainages, alternator, starters, and computerized systems. We work on cars and trucks. Feel free to give us a call.
631 Tiffany Street. Bronx , NY 10474
(718) 991-7044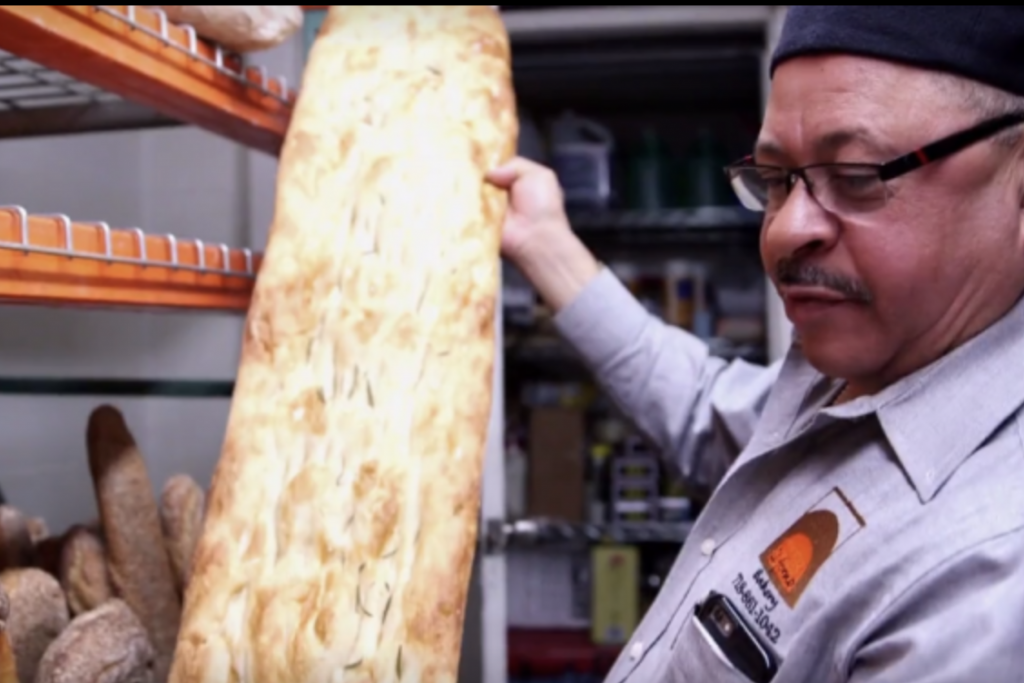 Il Forno Bakery
We are a family-owned & operated wholesale specialty bakery committed to supplying our customer with the finest European style breads. Our products are baked daily with the highest standards in the industry with only natural and fresh ingredients. At Il Forno Bakery, we take extra care and pride in baking quality products that will take you back to a rustic, flavorful culinary experience.

521 Faile Street. Bronx, NY 10474
(718) 861-1042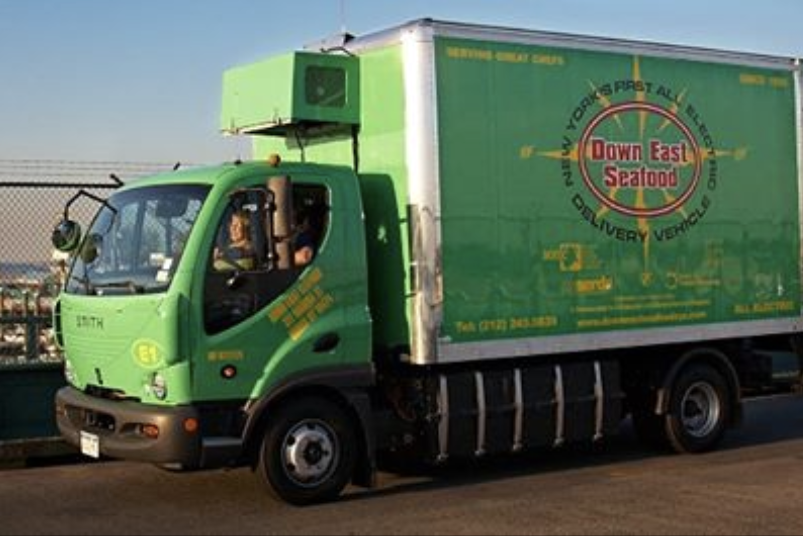 Down East & Seafood inc.
Down East Seafood has been serving New York's best chefs for over 20 years. In that time Down East has earned a unique reputation for quality, freshness, service and value. Our clients include New York's top caterers, hotels, restaurants, private clubs, and great chefs.
What started as a single van making a weekly pilgrimage to sell Maine clams, has become a full-line seafood company delivering the oceans bounty six days a week. Housed in our custom built 17,000 square foot facility in Hunts Point, Down East Seafood serves Westchester, Southern Connecticut, Long Island, Northern New Jersey, the five boroughs as well as supplying top hotels and restaurants nationwide via air. Down East is privately owned with over 45 full time employees to help serve you. We are big enough to source globally, yet small enough to touch every fish. We are HAACP approved, Steritech certified, fully licensed and insured. We are committed to providing our customers the freshest fish there is.

311 Manida Street. Bronx, NY 10474
(347) 590-8007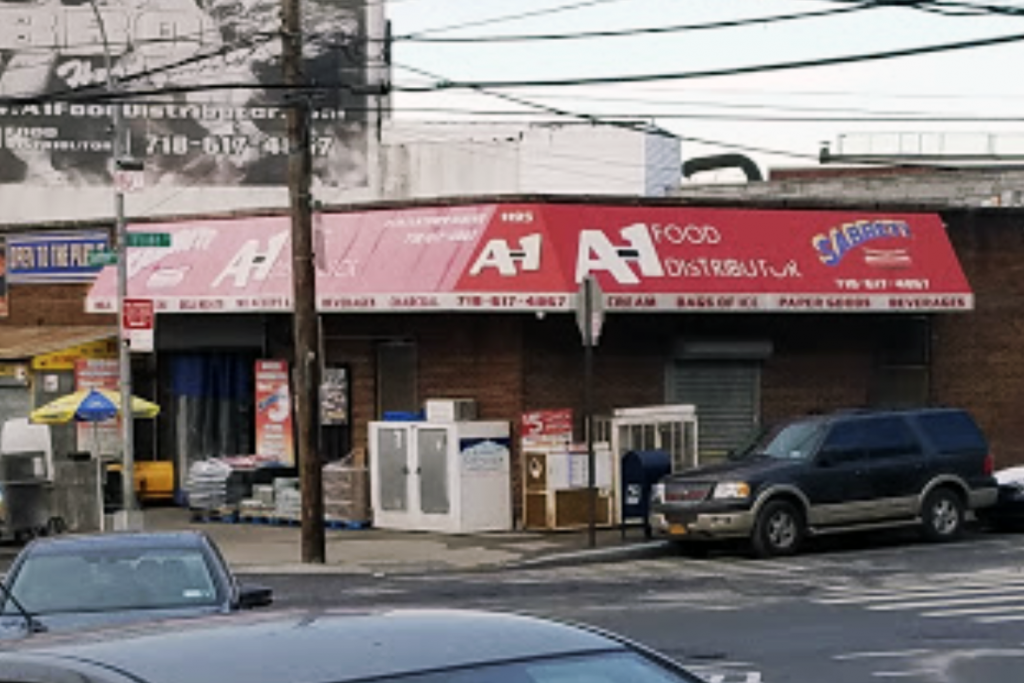 A1 Food Distributors, LLC
We are the Official Distributor for Sabrett®, the famous hot dog with the famous juicy snap!
1195 Spofford Avenue. Bronx, NY 10474
(718) 617-4867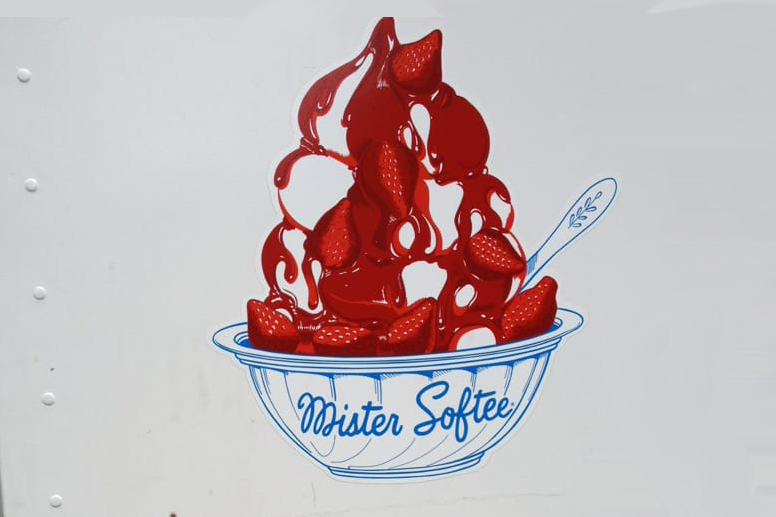 TWEETY'S CORP.
Ice Cream & Frozen Yogurt
748 Southern Boulevard. Bronx, NY 10455
(718) 328-9500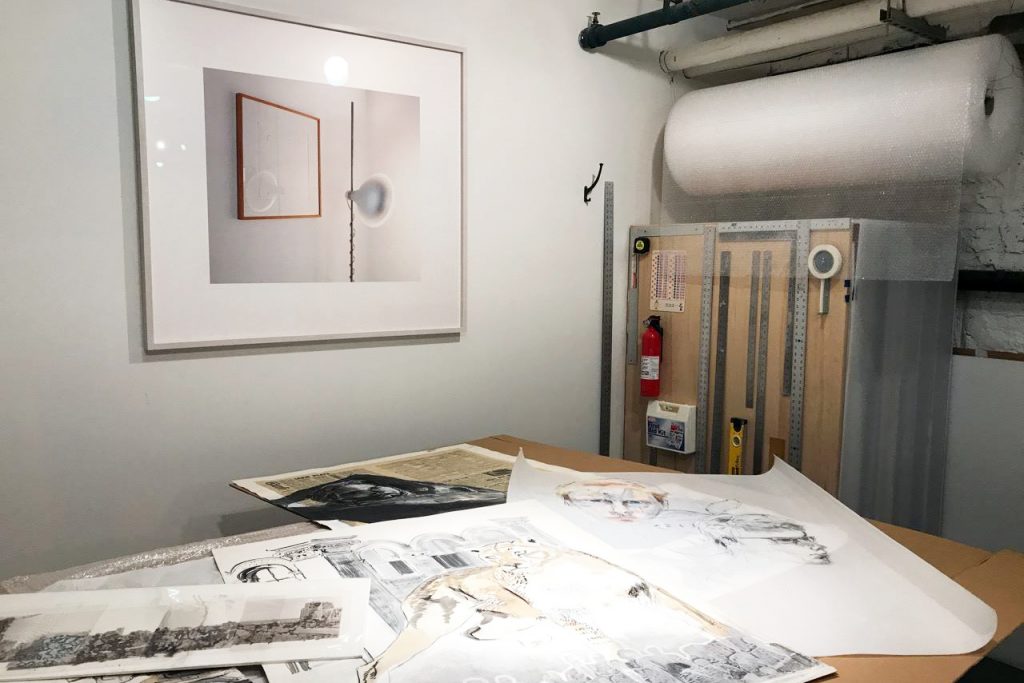 Q Art Co.
QArtCo is a custom framing and art services business. Individual attention and fine craftsmanship assure creative solutions for framing, exhibiting, cataloguing, and managing works of art. Q Art is located in the historic Mott Haven district of the South Bronx (20 minutes from Union Square) where we employ skilled local artists and apprentices to produce work of the best quality. Carey Clark, owner of Q Art, founded the company in 1980. Clark is a graduate of the Rhode Island School of Design, a painter who has exhibited regionally and internationally. Her expertise as a visual artist and knowledge of art history make for aesthetic results. Her range of experience with galleries, collectors, artists, and foundations has built her skills as an archivist who can manage inventories, framing systems and complex installations.
305 E 140th Street. Bronx, NY 10454
(917) 822-4853