THE HUNTS POINT COMMUNITY NETWORK (HPCN)
Since 2017, the Hunts Point Community Network (formally the Free Hunts Point Community Wifi Mesh Network) has offered a free wireless Wifi mesh network for the Hunts Point community that is resilient, community-owned and managed by local residents and businesses. 
The HPCN is the first and only mesh network in the South Bronx that provides free Wi-Fi before, during and after a climate emergency. Based in the Hunts Point peninsula, the network is operated by local business and residents that are trained to install and maintain the network that currently offers up to 600 individuals free Wi-Fi throughout the month. The main features of the HPCN are 3 stand-alone projects including the physical network (20+ nodes), the
www.huntspoint.nyc
splash page site, and the DSTA.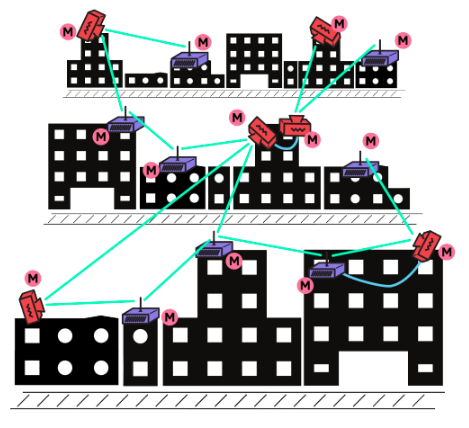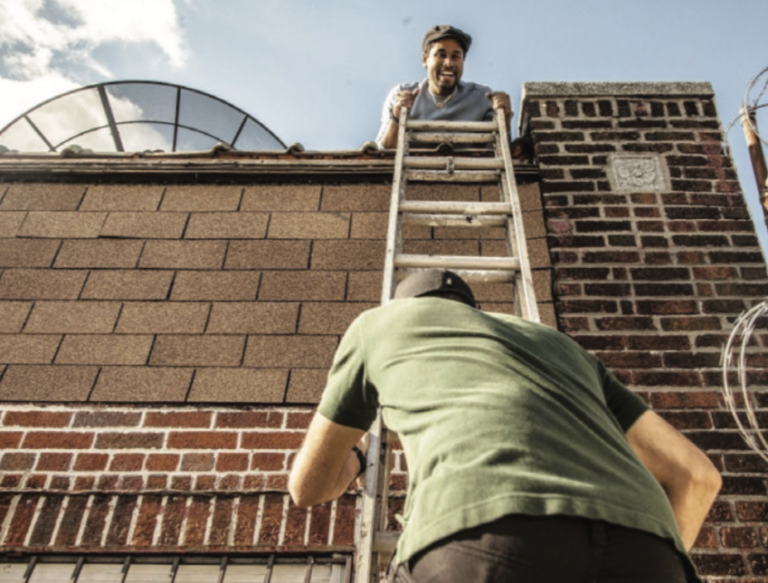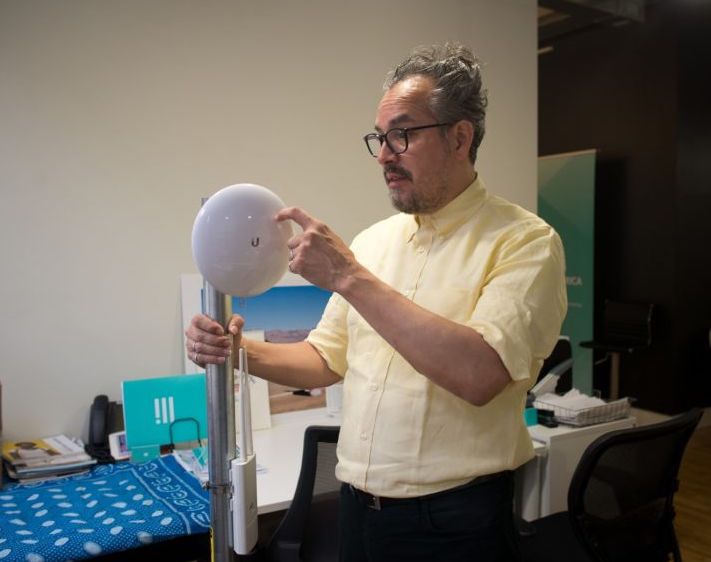 Our vision for the next 5 years is to transition HPCN into an ISP that covers the area, can monetize the network leading to self-sustainability while prioritizing free access for the most vulnerable populations. 
IMPACT OF THE HPCN SINCE 2017
Over 600 individual monthly users
Free internet to 12 small businesses impacted by Hurricane Sandy
Paid Digital Stewardship Training to over 150 Bronx residents
5 local jobs created
Offers replicable model for community owned infrastructure
Network usage doubled since Covid-19 began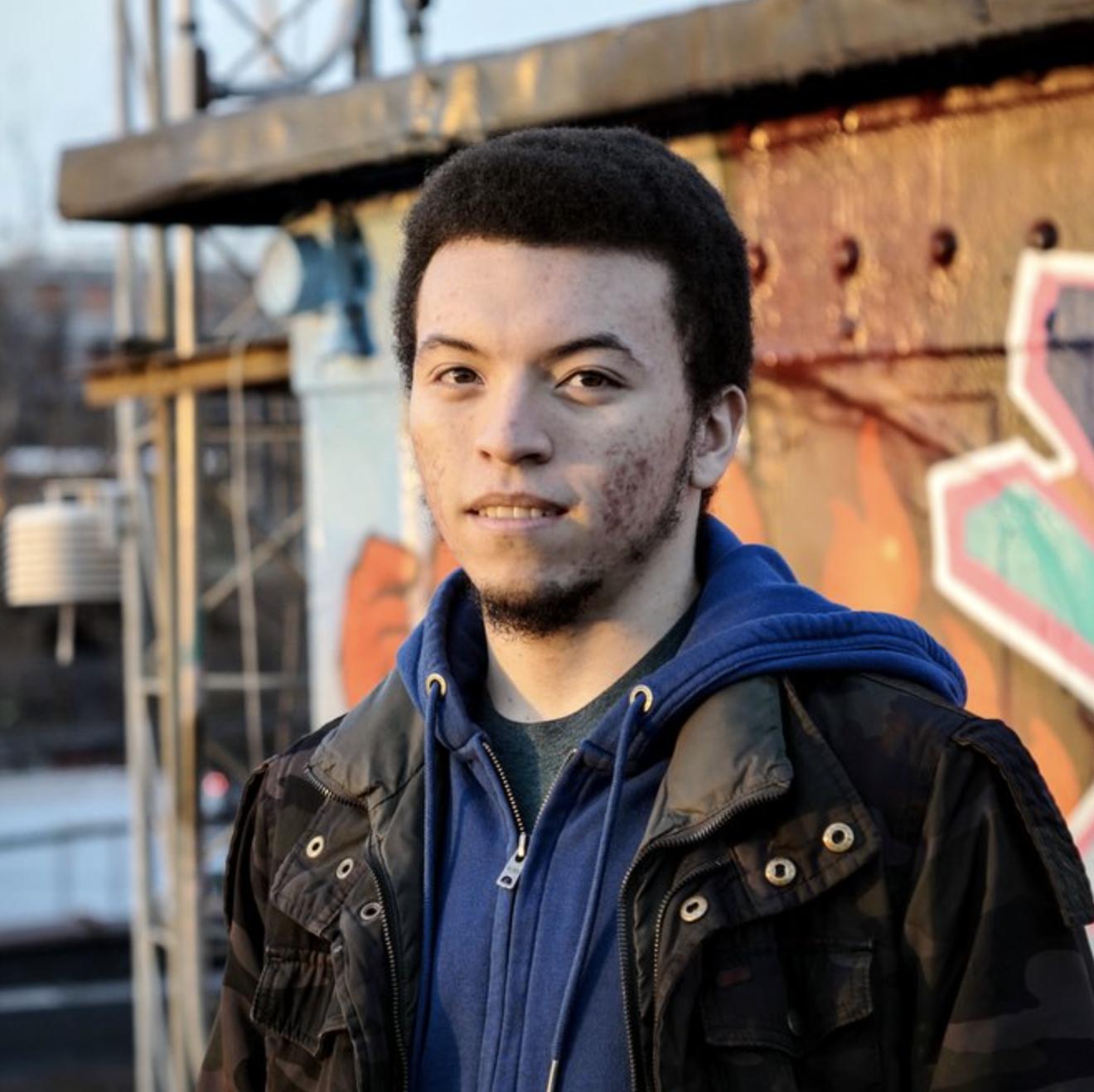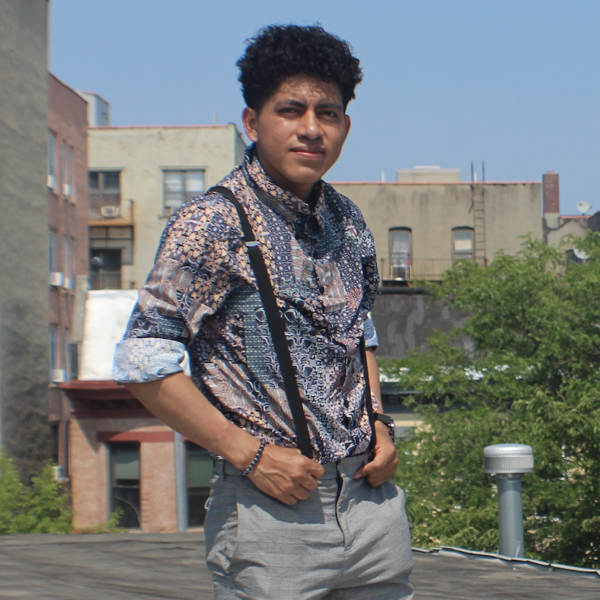 Cyber security specialist, IT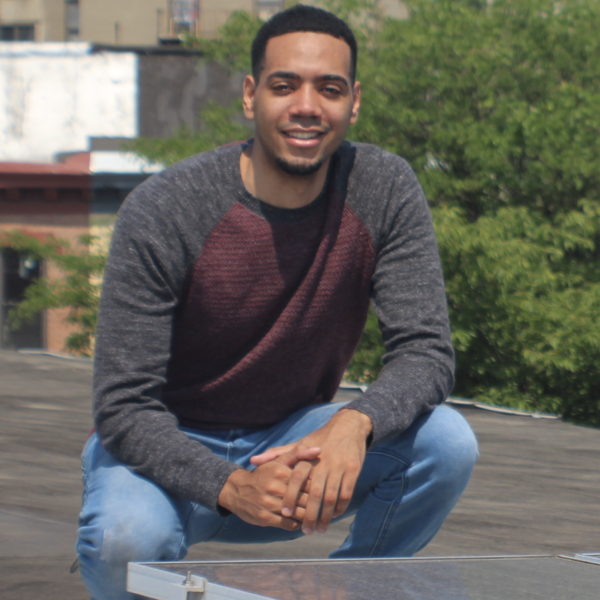 Hunts Point Community Network and the Hunts Point Digital Steward Training